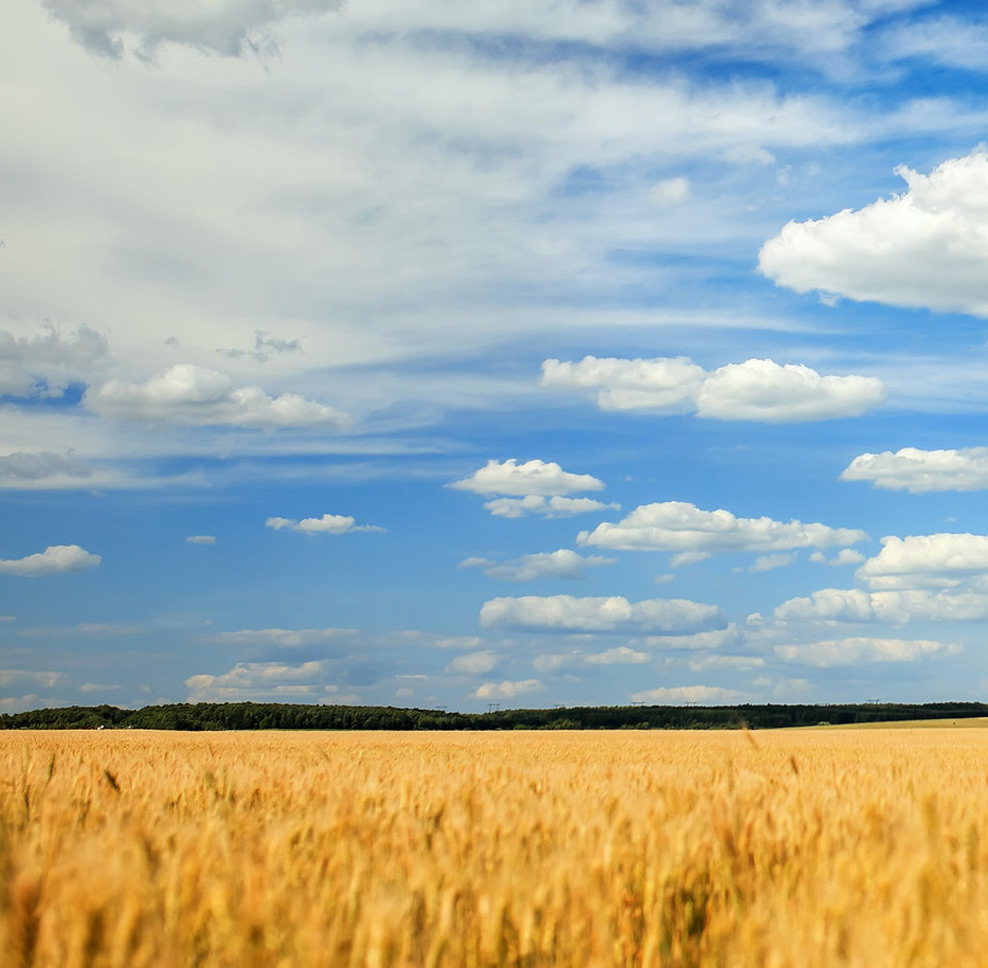 2022 OUCOD Mathewson-Robertson Pediatric Dentistry Honors Day
SAVE THE DATE! Friday April 8, 2022; 8:00 AM – 3:30 PM
REGISTRATION INFORMATION WILL BE SENT AFTER THE BEGINNING OF THE NEW YEAR
Division of Pediatric Dentistry
University of Oklahoma College of Dentistry
Oklahoma Academy of Pediatric Dentistry (OAPD)
---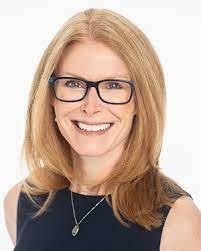 In conjunction with the Oklahoma Academy of Pediatric Dentistry, OU Pediatric Dentistry presents the 2022 Annual Mathewson – Robertson Pediatric Dentistry Honors Program. Our special invited guest lecturer is Dr. E. LaRee Johnson, Past President of the American Board of Pediatric Dentistry, private practitioner specializing in Pediatric Dentistry in Raleigh, North Carolina, and Adjunct Faculty in Pediatric Dentistry at the University of North Carolina. She is a popular speaker and has presented at national meetings including the AAPD and is an instructor for NuSmile CE courses on pulp management and Zirconia crowns.
"

You Got This! A Day of Hard Core Clinical Pediatric Dentistry with Practice Management Keys to Keep It All Going Smoothly

"
Dr. Johnson's presentation will be in the morning followed by lunch and the annual business meeting of the OAPD. OUCOD Senior Dental Students who have participated in the Pediatric Dentistry Honors Program will present their completed honors cases throughout the morning.
More information and and RSVP to follow in the near future!
4 hours of C.E. will be offered for the morning presentation.
2 hours of C.E. will be offered for the honors students' presentations
Description:
The practice of pediatric dentistry is challenging, and each day presents "surprises," yet, it should be enjoyable and rewarding. Increased clinical acumen will promote not only quality care but reduce burnout and increase provider professional life longevity. Whether you have been practicing for decades or an early career colleague, this course will deepen multiple clinical pediatric dentistry realms with technique and case reviews to offer more options in clinical practice and the practice management to support these services. This course aims to promote a peak end-provider clinician with predictable positive patient outcomes while ensuring an accountable and fluid practice flow.
Clinical pediatric dentistry, practice management, and risk mitigation must harmoniously cohabitate. We will crack the lid on the team development practice model that reinforces cross-training while systematically developing systems that guarantee the most protected and streamlined operations while reducing overhead.
Attendees will learn about clinical techniques, instruments, and materials to help the provider establish confidence and efficiency with more challenging or unfamiliar treatment planning options and procedures. These pearls will expand the attendees' scope of practice and decrease their patients' chair or surgical time.
Are you struggling with removing permanent teeth or ankylosed primary teeth? Are you not comfortable making a molar substitution or serial extraction call on a child who is not a candidate for referral to an orthodontist? Do you hesitate to place back-to-back zirconia with nitrous and local anesthesia only, dread treating hypomineralized molars, not treat ectopic teeth, have incomplete knowledge of modern pediatric polypharmacy, see non-ideal function of your chairside space maintainers? Not after this course! In addition, embracing the integration or extended care of those with special health care needs is not only rewarding but can be a tremendous practice builder. Learn how you can best integrate or expand access for these individuals into your practice and rethink a lifelong treatment planning approach to promote their oral health. A review of possible appliances in pediatric dentistry will ensure you know what, how, and when to utilize them. The day will close with the little things that make a big difference in your clinical life and the oral health of those you serve. Editable versions of charts and education materials covered will be provided to adapt for attendees' practices.
Practice Management Objectives
Cultivate an eye for hiring the best employees, strategies to raise them up, and a heart to keep them.

Develop your practice playbook and put your employees in the best position to utilize their strengths.

Generate a patient flow algorithm to account for every patient in your system.

Learn scheduling sequence to promote getting appointments in the books prior to parent departure from your office.

Uncover practice landmines and mitigate your risk.
Clinical Objectives
Acquire techniques to place zirconia crowns efficiently and predictably.

Understand how to make chairside space maintainers clinically equal to lab fabricated.

Integrate or extend your practice's special health care needs population with these tips for success.

Learn how to optimize your local anesthetic selection and delivery to ensure profound anesthesia, even on those hypomineralized molars!

Identify molar substitution and serial extraction cases early for the ideal timing of extractions.

Understand modern polypharmacy in children and teens.

See how minor bilateral space maintainer appliance revisions can make a tremendous difference.

Understand how the little things can make or break you to ensure you and your practice's sustainability.
Brief Bio
Dr. E. LaRee Johnson graduated with honors from the University of Tennessee, College of Dentistry, in 1996. She completed a 3-year pediatric dentistry residency and received a Master of Science degree at the University of North Carolina in 1999. Dr. Johnson has a Certificate in Leadership from the Kellogg Leadership Institute (Cohort V) and holds an adjunct faculty appointment at the University of North Carolina. She is a fellow of the International College of Dentists, American College of Dentists, and American Academy of Pediatric Dentistry. She has served as the president of the North Carolina Academy of Pediatric Dentistry and is the Immediate Past President of the American Board of Pediatric Dentistry. Dr. Johnson is working toward her Certificate in Spanish Proficiency at Wake Tech Community College and Certificate of Writing from UC Berkeley Extension with a projected publication of her first book in 2023.
Dr. Johnson has been in full-time private practice for nearly 23 years. She is the founder of Carolina Pediatric Dentistry, a multi-doctor, two-location practice in Raleigh, North Carolina, and speaks nationally and internationally. Professionally, Dr. Johnson foremost enjoys clinical pediatric dentistry. Her effective practice management skills are simply a byproduct of ensuring a fiscally responsive patient-centered practice model.
Being a wife and a mother of a 17-year-old, 20-year-old, yellow lab, and golden retriever brings Dr. Johnson her greatest joy. Her family's hobbies include anything outside, travel, CrossFit, and endurance sports. Dr. Johnson and her husband have completed 3 Ironman distance triathlons and the Umstead 100 Mile Endurance Run. Together they plan to complete a marathon in 50 states (45/50 done) and have competed in the CrossFit Open.

If you have previously registered for this event but would like to pay the registration fee, please use the button below.